The Top Team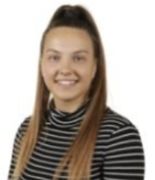 My name is Hannah and I am the Marriotts Head Girl, I am currently studying Biology, History and Double Sport aspiring to go onto university to study Sport and Exercise Science. As head girl, I want to make the school community a better and more enjoyable place, making sure I put students' needs first especially in this time of hardship. I want to make sure all year groups are still able to communicate and put their ideas forward whether this is by teams or in person. Being head girl is a big privilege that I want to fulfil to my best ability and I want to leave this school having a positive impact, I am really looking forward to working with the Marriotts school community.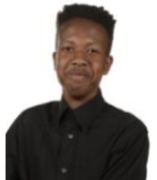 My name is Dante, and I am Head Boy of Marriotts School. I am currently studying A Level Maths, A Level Politics and A Level History and I am aiming to study Law at Cambridge University at the end of my A-level studies. The chance to be Head Boy of Marriotts School is a great opportunity and I am looking forward to working with senior students and teaching teams to continue to improve the school for the students.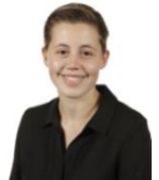 My name is Jess, and I'm one of the Deputy Head Girls at Marriotts School. I am in the second year of Sixth Form studying Biology, Chemistry, Maths and Further Maths and aspire to become a doctor. I am very excited to take on this student leadership role and to work with the Sixth Form team. I hope to improve the school's recycling and environmental policies as well as the working relationship of the students with the neighbouring school, Londsale School. I have a strong relationship and reputation with staff and students alike and hope to work closely with both to try to improve the school environment as much as possible for everyone.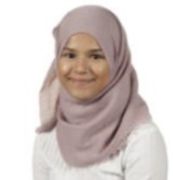 My name is Naima and I am Deputy Head Girl of Marriotts School. I am currently studying English Literature, Psychology and Business and in the future, I aim to further my passion for English Literature in University. Having this opportunity as Deputy Head Girl, I aspire to help my peers and all students around me to enjoy their secondary school experience as much as possible, as well as encourage them to push themselves to the best of their abilities. Within our leadership team, we aim to make Marriotts a comfortable and enjoyable working environment, in which students are able to aim high, work hard and be kind!