Results
We are very proud of the sixth form we have built and are continuing to build here at Marriotts. We have seen consistent improvement in attainment outcomes. In 2020, 48% of grades were at A-A* and 68% were at A*-B. We were particularly pleased with our A-A* outcomes in the following subjects: Biology - 56%, Chemistry - 70%, English - 60%, History - 60%, Maths - 54%, Further Maths - 100% and Physics - 57%. For vocational courses, 58% of grades were at Distintinction or Distinction* and 95% were at Merit or higher.
https://www.compare-school-performance.service.gov.uk/school/117534/marriotts-school/16-to-18
Almost all students have moved onto planned next steps including apprenticeships, employment and 77% have moved onto University, to include Warwick, Imperial, Bath, Birmingham, Liverpool, Brighton, Sheffield, Hertfordshire and Belfast, to name but a few.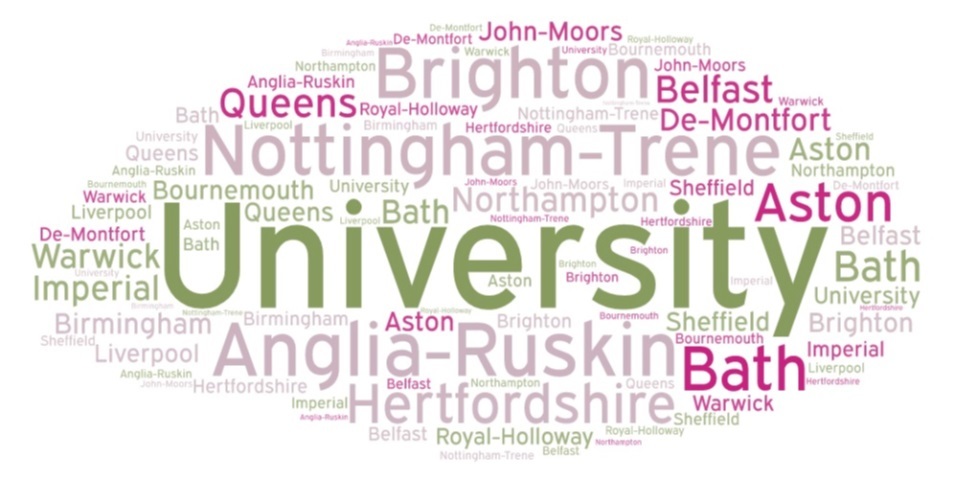 Courses taken include Law, Pharmacy, Criminology, Nursing, Chemistry, Bio Medicine, Music, Accounting and Finance, Economics, Cyber Security, Business, Forensic Science, Sports Psychology, Physiotherapy, Film and Media, Maths, Culinary Studies, Sports Management, Engineering and Primary Education. This emphasises that we fully support students in reaching their chosen next steps, whatever they may be.