School Dining - Cucina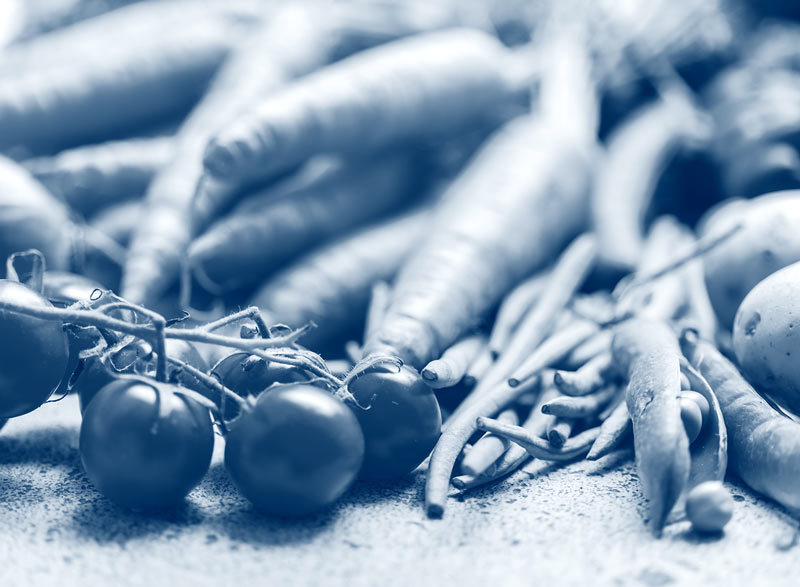 Marriotts school catering is provided by Cucina since 2019. They won us over with their passion for nutritious restaurant quality food and high professional standards.
There is a new three week menu rotation every term. The Autumn 2020 menu can be found here. Full recipes are available upon request, and if your son/daughter has any specific dietary needs that we have been made aware of, please contact Mark Allam and we will ensure the appropriate provision.