Find a career
Have you ever wondered "what careers are out there for me?" Use the links below to help you analyse your skills, find out what is involved in different careers and the pay and security of each career. You'll never need to wonder what opportunities you have again!
---
Discover, Match or Build your skills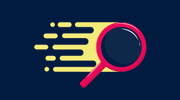 Find out what skills employers desire and try quizzes to see what your strengths are.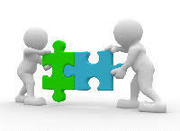 If you know what type of career you want or want to find out more about certain career paths, click here!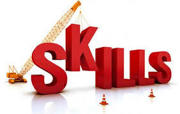 Start building your skills now and make yourself more employable.
---
---
HERTFORDSHIRE PRIORITY SECTORS
"Focusing on Hertfordshire's growth sectors where there is strong demand for skilled employees"
Follow the links below to find out everything you could wish to know about why you should consider a career in these sectors.